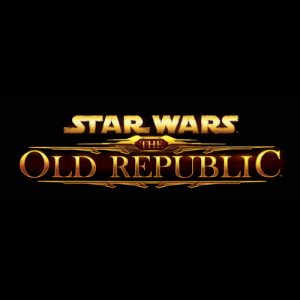 Jedi Knights and Sith Lords wishing to play the Old Republic today will have to wait a little longer as Bioware requires more time for their server maintenance.
According to the recent post of the SWTOR team, "#SWTOR servers are still in maintenance with no ETA. We will give you another update by 12pm CST. Thank you for your patience.".
Well there you have it folks. Let's hope it would be up soon, as I myself can't wait to get back to Taris and continue playing my Jedi Sentinel at level 18.
[Update] And now it's up!