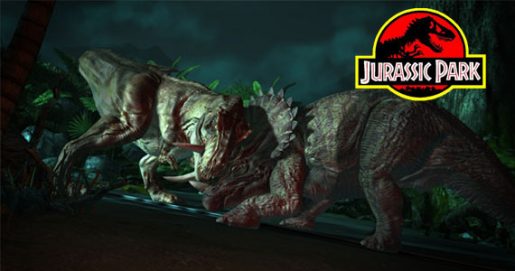 Michael Crichton meets Telltale Games intersected with Heavy Rain. This is the formula for the new Jurassic Park game, now available on Steam for $29.99.
Being a direct sequel, it appears to be on the greatly more ambitious route of creating a new story jumping off from the ending of the book/movie.
But mostly the movie.
Telltale Games is one of the few decent developers left that is promised with the responsibility of licensed games, and the more people who do that who aren't EA, the better. Experts of the point-and-click adventure game formula, Jurassic Park appears to be their biggest departure from formula.
Satisfy your completely understandable curiosity here.
Telltale's Jurassic Park Now On Steam

,