Click here for more Skyrim Guides
When it comes in picking the best Mace (weapon) in the game, one of the most powerful ones will have to be the Mace of Molag Bal, a Daedra Artifact, that can be obtained in Skyrim.
Out of the fifteen Daedra Artifacts that are scattered throughout Skyrim, I have to say that getting the Mace of Molag Bal will be worth your time. As of unlocking the quest, they're pretty easy and there's no level requirements.
the Mace of Molag Bal
– To initiate the quest, go to Markarth. The very first time you go to the town, you'll have an incident where two townspeople got killed by "Forsworn" bandit.
– Go outside the town and re-enter again.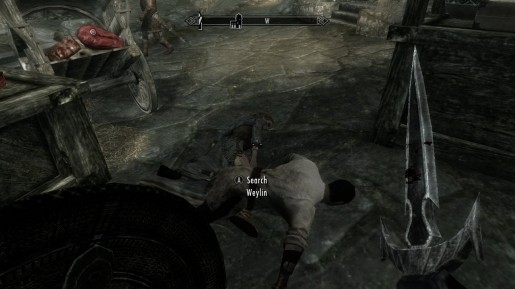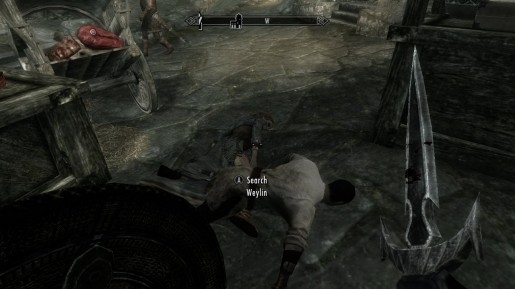 – From the main gate, head to the stairs leading to your right. You'll be on top of the bridge and you'll see a tunnel. Below are two people talking about the incident that happened in the Abandoned house. Let them finish talking and approach Vigilant Tyranus.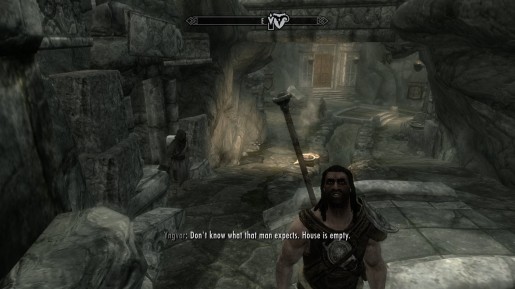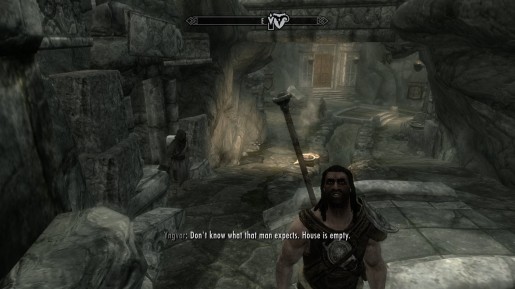 – When you talk to Vigilant Tyranus, he'll then ask you if you see anything strange happening to the house he's referring to. Give him any answers and agree to help him investigate.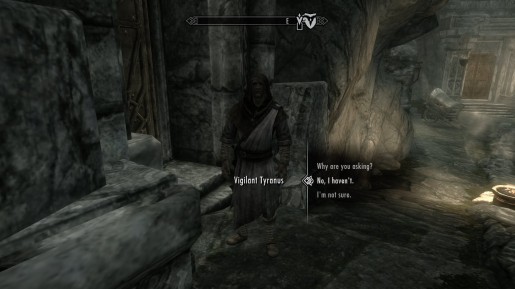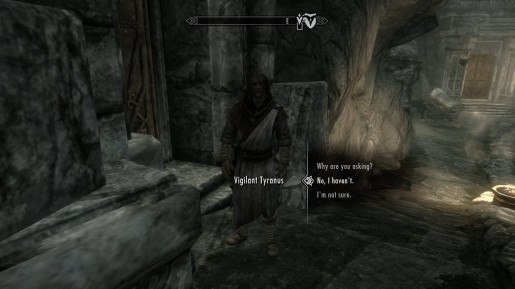 – Inside the abandoned house, you and him will explore it. Follow him until you reach the basement where you'll encounter a lock door.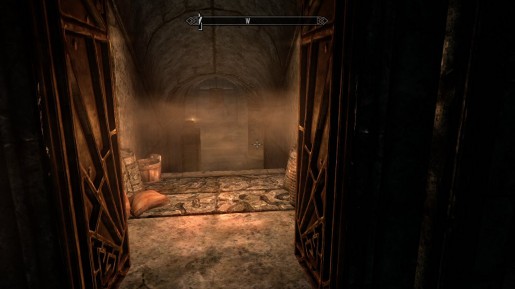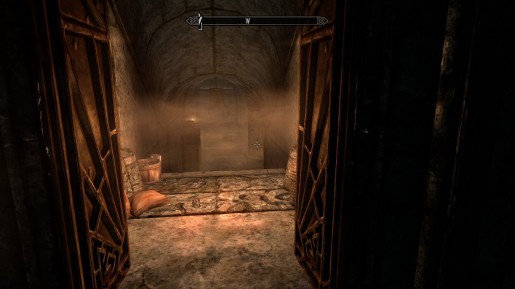 – You'll hear a mysterious voice as soon as you attempt to open the door. Vigilant will run and the house will turn into a haunted house. You'll see vases floating around and lights flickering. Scary!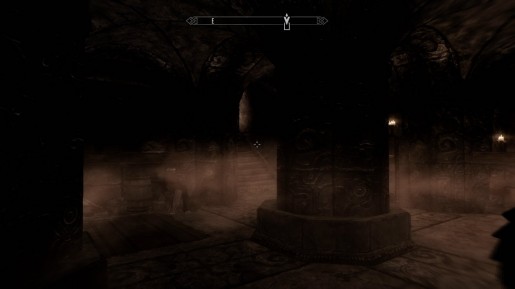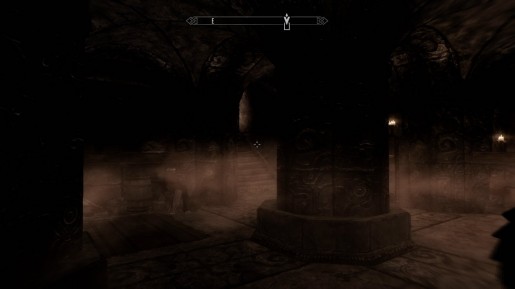 Skyrim - The Almighty Mace of Molag Bal (Daedra Artifact)

,