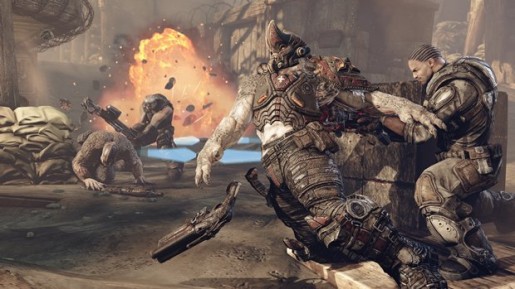 Bisecting people with a chain-saw gun can no doubt become tiresome when it's taking place in the same environment, so if the thrill of gratuitous gore has began to lose its lustre Epic may have you covered with FREE STUFF.
The Booster Map Pack is now live and ready to download for nothing at all.
"This required download to play on dedicated servers also adds five maps for public Versus play: two new–Bulletmarsh and Clocktower–and three previously only available for private matches (from Horde Command Pack)–Azura, Blood Drive, and Rustlung."
The map pack clocks in a download size of 237.67MB for the space concious among you.