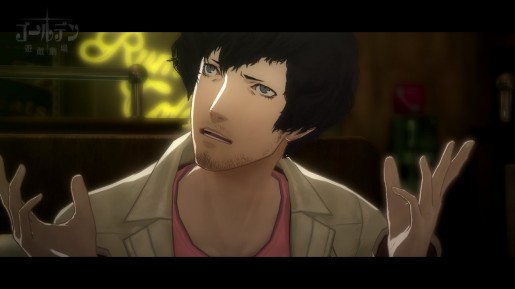 Atlus' Catherine will release in European territories sometime in Febrary 2012, European publisher Deep Silver have revealed.
Catherine appears to be a heady blend of morality soaked dating sim and puzzle game brought to us by the people behind the lauded Persona series. The game went on sale in Japan last February and then in America in late July, and broke sales records for developer Atlus.
In Catherine you play as Vincent, an indecisive man who has to choose between his stable, long-term partner Katherine and the provocative, new Catherine. The game is one half abstract platforming puzzles and other half mature dating sim, possibly making it one of the most unprecedented genre crossovers in recent memory.
The game has had a good critical reception since its release in America, so European gamers may want to chalk this one down as one to keep an eye on.
Catherine Europeon release date in February

,