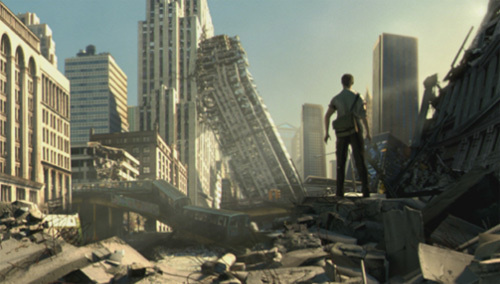 I Am Alive was initially supposed to be a fully fledged, console, triple-A title, but after a difficult development time it's now scaling down its ambitions and settling on an XBLA and PSN release. No love for the PC though? Stanislas Mettra, creative director at Ubisoft, tells the world why:
"We've heard loud and clear that PC gamers are bitching about there being no version for them, but are these people just making noise just because there's no version or because it's a game they actually want to play? Would they buy it if we made it?"
Perhaps all too often as fans and consumers we forget the sheer amount of work it is to port a game from one platform to another. It's far, far bigger than a simple copy and paste job.
"It's hard because there's so much piracy and so few people are paying for PC games that we have to precisely weigh it up against the cost of making it. Perhaps it will only take 12 guys three months to port the game to PC, it's not a massive cost but it's still a cost. If only 50,000 people buy the game then it's not worth it."
So piracy is the thing stopping I Am Alive from releasing on PC? That's a shame, but I'm sure PC players can be sympathetic that no developer is going to drop time and resources on a project that wont turn a profit, even if Mettra's words are…ahem…colourful.
I Am Alive not coming to PC because of piracy

,