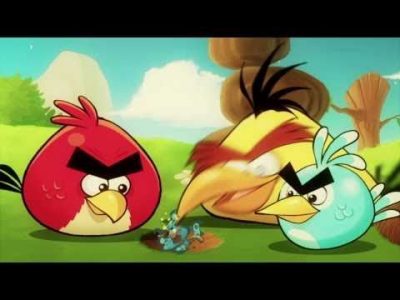 Angry Birds is a phenomenon, and easily one of the most (if not the most) downloaded game(s) of all time.
So how's it going to compare against PC game giants?
Angry Birds is going to be released retain style, though no one, in their right minds obviously, would pay a full sixty bucks for Angry Birds, a game that encourages you to really only play it on the john or at your annoying girlfriends' grand parent's house.
It will be released, at first anyway, at £10.20 in the UK.
This is a blank example of a game or publisher trying to widen its demographic, but what do you think? Has Rovio jumped the shark on this PC re-release?