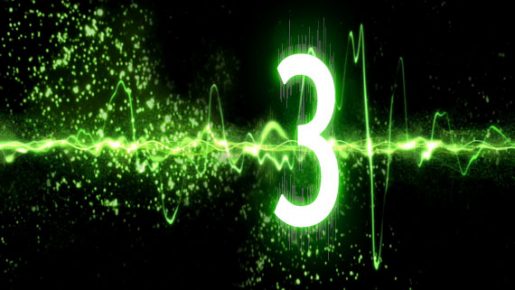 Just like all other Call of Duty titles, Modern Warfare 3 has had a relatively smooth launch apart from a few nagging bugs especially for PlayStation 3 players.
In the last couple of days Activision released a patch which sorted out the "Out of Memory 14" error which caused players to be randomly ejected from lobbies. It seems that Activision know work is still there to be done, as they have already confirmed they are looking into other fixes; although currently only at game crashing bugs.
Have you found that Modern Warfare 3 has been crashing or has your experience been unaffected? Comment below.