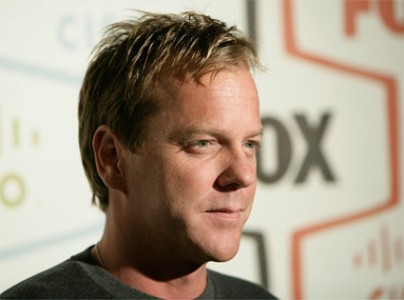 Kiefer Sutherland of 24 fame is the actor set to voice Tekken's Heihachi in the upcoming Tekken Tag Tournament 2.
As reported by the TheGamingLiberty, Keifer Sutherland is set to voice the Japanese Heihachi in the European version of the game. American voice actor Kevin Michael Richardson will voice Heihachi in the North American version of Tekken Tag Tournament 2.
It seems odd they are getting Western actors to voice the Japanese character of Heihachi. In previous Tekken games, all the Japanese Tekken characters were voiced by the original Japanese voice actors. Nobody knows why Heihachi has two voice actors who speak English.
Tekken Tag Tournament 2 is due for release sometime in 2012.