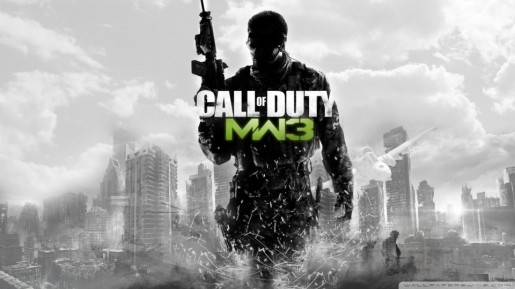 Gaming journalists around the world have been giving Call of Duty: Modern Warfare 3 very positive reviews including Just Push Start. However other gamers using Metacritic think differently about the game.
Sledgehammer Games' tweeted earlier this week commenting on the very low score given by users of Metacritic. He has since deleted his comment but IGN picked up what he said.
"I don't usually do this but, if u like MW3 go 2 Metacritic.com & help our user score," writes Schofield. "It's suspiciously low. Be honest but help if u agree."
Looking at Modern Warfare 3's Metacritic scores, professional reviews have rated the game really well. The PC version currently holds an 82 rating while the PS3 and Xbox 360 version are rated at 88 and 89 respectively.
Metacritic users are really disliking the game with the Xbox 360 version getting a meagre 3.1 rating, the PS3 currently stands at a 2.7 rating and the PC version with a very low 1.7 rating at time of writing.
What's your opinion on Call of Duty: Modern Warfare 3? A modern day classic or more of the same thing?