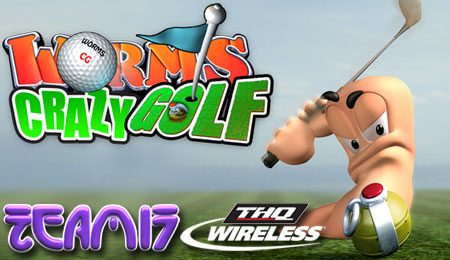 For those who made the Worms Crazy Golf investment to take a break from the super-complexities of today's gaming, they can now look forward to another investment in some more Worms Crazy Golf. Hey, why not?
The additions that the DLC "Carnival Course" offers are as follows:
1 new 'Carnival' themed Worms™ Crazy Golf course, with 18 new holes.
5 new challenges with leaderboards.
1 new utility – the 'bouncy ball'.
Brand new customisation items to unlock – 4 Hats, 3 Golf Balls and 2 Speech Banks.
Priding itself on being a customizable game, Worms Crazy Golf has more to offer than before, which could be seen at best as a colorful addition to a game already flooded with color, and at worst, almost unnecessarily customizable.
But if LittleBig Planet taught us anything, "too customizable" may not be an actual thing.