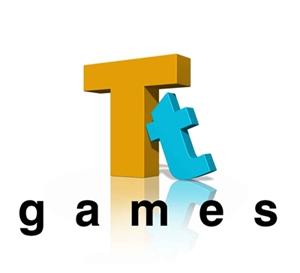 Arthur Parsons, the director of Lego Harry Potter Years 5-7, in an interview with with Official Nintendo Magazine said that he would be more than happy to make a Lego Doctor Who.
While this may give fans of The Good Doctor pause for thought, given the extraordinarily long-running nature of the show, this may still manage to be, as Arthur Parsons says, "Epic".
This seems slim as there is no actual Doctor Who Lego set. Arthur Parsons calls on fans to hound the BBC to get Doctor Who Lego made.
Follow the link here to see the almost child-like enthusiasm Parsons has to give for both Lego and Doctor Who. The bliss of toys is one that dies very very hard.