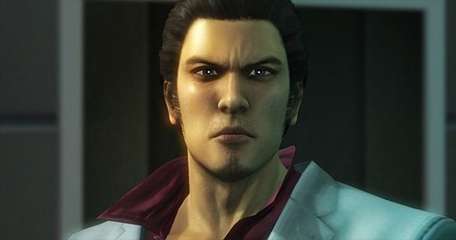 Well, they want to know if you speak Japanese. Otherwise, you know, go away.
Anyway…
To our Japanese readers or those learned enough to know the language, Sega wants to know where you want to set Yakuza 5.
Kamorocho will still be a playable area, but the survey (strictly in Japanese, of course) lists off Sapporo, Nagoya, Osaka and Fukuoka as choices for the new city.
From there, the survey asks for your email and your Japanese prefecture, so yeah, America doesn't really get a say here, but it's a Japanese game, so it makes sense.
The new Yakuza has yet to set a release date, so fans, tune in.