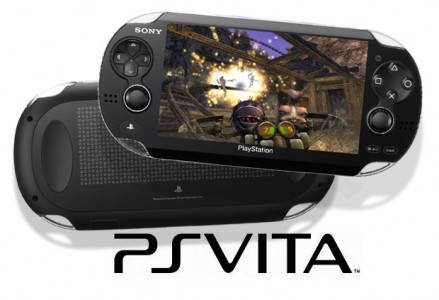 At Sony's Tokyo Game Show press event, Hiroshi Kawano, president of SCE, hinted that Sony might be looking into the possibility of providing consumers with a method that would allow gamers who own UMD games for the PSP to play them on the upcoming PSVita.
Additionally, SCE developement head Yoshio Matsumoto mentioned in an interview with Dengeki PlayStation, that the company is looking into offering a service where UMD owners could purchase and download their games from PSN for a "special price".
Currently we are unaware as to whether or not the two possibilities are one in the same or if these two services are completely separate plans that Sony is considering. All we can tell at this moment is that Sony does recognize the fact that there is a very large following behind the PSP (almost 79 million PSPs have been sold to date) and is not yet willing to toss us aside.