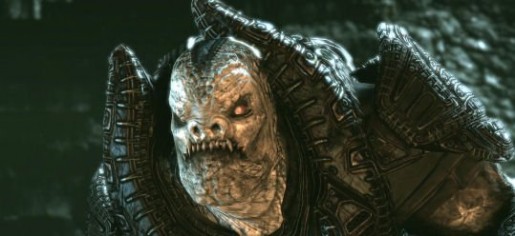 Epic Games revealed today the first details to the DLC campaign that Gears of War 3 will be getting later this year on the Xbox 360.
Raam's Shadow DLC is a three hour campaign that puts player into the events of Sera post-Emergence Day. Players will be controlling a Zeta Squad with the mission of evacuating Ilima City and protect its citizen against a Locust Kryll. As what the title of the DLC implies, General Raam will most likely be the boss of this DLC.
The DLC will retail at 1200 Microsoft Points ($15) and will be available this December 13th. Players who bought the Season Pass will get this for free.