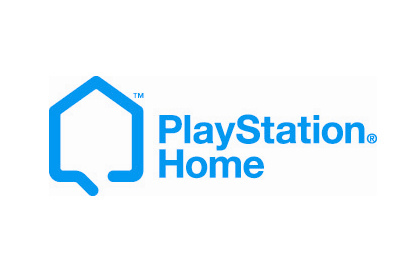 Sony's PS3 virtual world, Home, is set to be updated to version 1.55 tomorrow.  The update will bring a new start-up experience to the client, as well as updates to the wardrobe and furniture browsers.  Also included are a number of stability and performance enhancements.
The wardrobe and furniture browsers now feature a toggled option (on by default) to display the name of the item currently selected, with the ability to press L3 to view additional details.  The interface for these browsers has also been optimised for speed.
Also included in this update are a number of new and updated items.  The updated version of the Active Camera from LOOT will allow you to record video inside any of your personal spaces in Home, with the capability to save the videos directly to your hard drive, and an option to upload to Youtube, for those interested in showing their work to the world.  Also included are new clothes from Alice Cooper, Lockwood's Airsoft uniforms and a series of cool items from Codeglue including a robot made of cardboard, and small dinosaur companions.
From Thursday, Lockwood will be running a publisher showcase, with the ability to collect five limited time rewards, so remember to check it out.