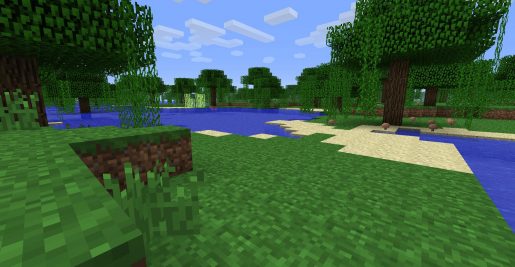 Jens Bergensten, a member of the Mojang team working on Minecraft, has recently publicized that potions will be coming to Minecraft but will have no effect in the 1.9 update.
Speaking on the social networking website Twitter Jens revealed "I don't think the potion effects will be in 1.9". He went onto add that it is "because there's not enough time to add the brewing system".
A lot of content is being added into Minecraft in the 1.9 update but it seems working potions won't be one of the items.