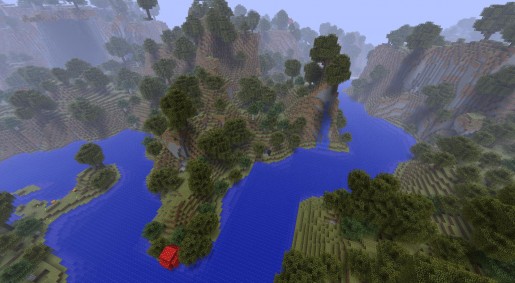 It seems Notch has been hard at work since showing off Minecraft beta 1.8 at PAX; with a few new handy tweaks before the 'adventure update' is launched.
Commenting on the social networking site Twitter Notch firstly revealed that he had tweaked the new sprinting mechanic so that "it's infinite now, but drains lots of food". He then went onto add a "player list in multiplayer".
For Minecraft players on laptops there will also be a super handy feature in 1.8 according to Notch "You can bind any action to a mouse button now, or to a keyboard key. Really helps trackpads".
Can you wait till Minecraft beta 1.8's release? Comment below what you can't wait to try out!
Notch Reveals New Features And Tweaks For Minecraft Beta 1.8

,