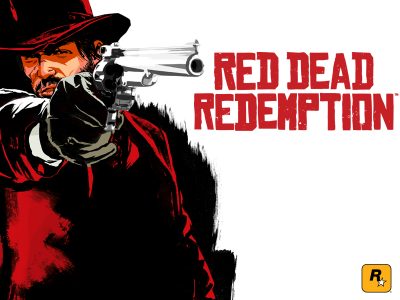 Rockstar have today announced when the free Red Dead Redemption DLC Myths and Mavericks will be released alongside a few new details.
The Myths and Mavericks DLC pack will bring in a few fan favourite characters, as well as new multiplayer locations and three new Stronghold games.  The new Stronghold games will be located in Armadillo, Tumbleweed, and Chuparosa.
The free Red Dead Redemption DLC pack will be available to download on the PlayStation 3 and Xbox 360 on September 13th.