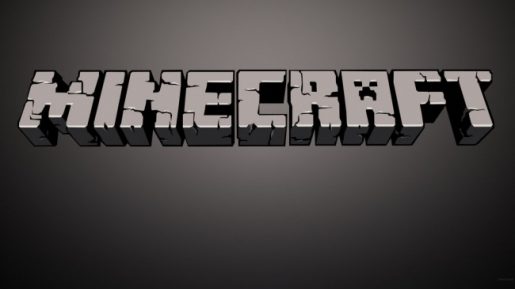 Jens Bergensten has just publicized that the Minecraft Beta 1.9 Pre-release Version 2 is now available to download.
The pre-release like those before it are in Jens' words for "expert users" only, although it is simple to install. Get the Pre-release Version 2 file here, then follow Just Push Start's install guide: soon enough you will be enjoying all the latest content before your friends.
What do you think to Minecraft beta 1.9? Comment below.
Minecraft Beta 1.9 Pre-release Version 2 Now Out

,