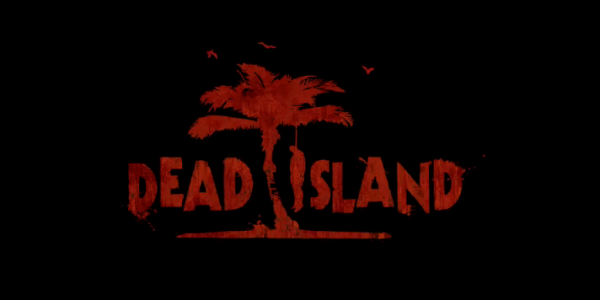 I have a limited edition Dead Island in my Xbox 360 and it has been there since about midnight September 6. One night after a while playing co-op, I decided to screw around solo. In co op mode, the action doesn't stop when you pause or bring up a menu. In solo mode it does.
Due to this, weapon duplication is extremely easy in solo mode, but it only works with melee weapons. You can exploit this for easy money or for an arsenal of 2-7 of the same powerful weapon. It is very easy to do:
1. First off, you may want to choose your most powerful or most expensive weapon.
2. Equip it.
3. Throw it down at the ground so it is easy to find.
4. As the character stretches their arm to throw it, pull up the inventory screen by pressing the D-PAD Up button. If you aim straight down at the ground while standing, you should be pressing UP on the d-pad at about the same time the weapon hits the ground.
5. In the Inventory screen, you'll still see that the weapon is still there.
6. Highlight it and press the TRIANGLE or Y button to drop it.
7. Look at the ground and now you have two!
I currently have about 40 duplicate copies of a $1000+ weapon in my storage bin just in case.
(Video will be up later tonight)
Dead Island: Weapon Duplication Glitch / Infinite Money Exploit

,