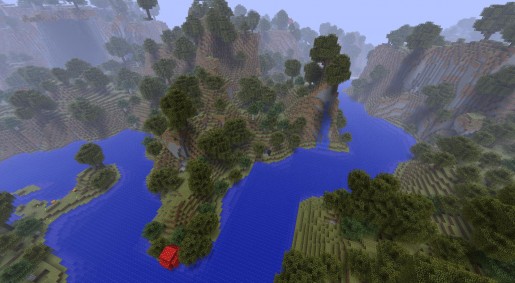 Jens from Mojang has today revealed what players must do to see the new biome features in Minecraft beta 1.8.
When asked if players will need to just explore unexplored terrain or regenerate their world, Jens swiftly responded "You need to generate new areas. As it looks now, beta 1.9 will also require new generation".
Not only information for the upcoming 1.8 update but also the second half of the adventure update 1.9.
How To See The New Biome Features In Minecraft Beta 1.8

,