The Tokyo Game Show is right around the corner, and developers have been releasing info about what we can expect to see. Ubisoft just released an announcement regarding TGS. Most of what's on the list we already know, but there are a few new games on the list as well. If you are planning to go to the event this year, you will be receiving a tee shirt for just visiting UbiSoft's booth! Isn't that a great way to thank gamers for supporting them?
Here's the list of what we can expect to see. Though, there could be a few surprise games that aren't on this list, for now we'll just have to speculate.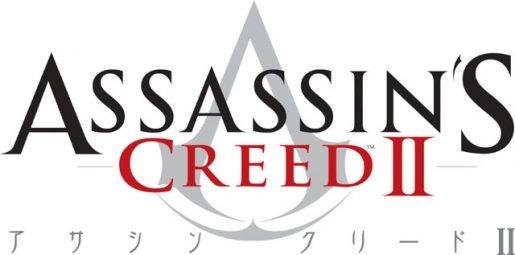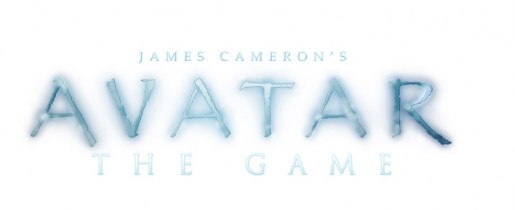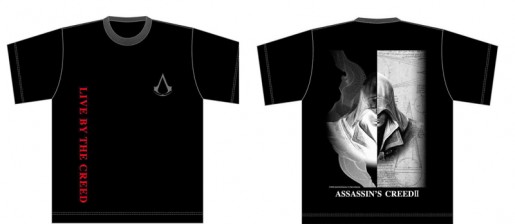 Stay tuned during Tokyo Game Show for our exclusive coverage!