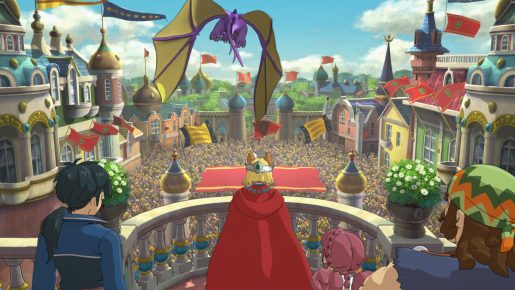 Ni no Kuni II: Revenant Kingdom has suffered another released date delay. The game will now be released in early 2018 as opposed to the latter end of 2017.
Bandai Namco announced on Facebook that Ni no Kuni II: Revenant Kingdom will now be released on January 19th, 2018. Level-5's CEO Akihiro Hino has commented on the delay. You can watch the video below.
As expected, the game has to be delayed in order to polish up the gameplay. They need to do this to ensure they can ship the game at the highest quality possible.
Hino also confirmed that there is no multiplayer component. There was some confusion about this, so the game will solely be a single player affair. This makes sense since it is JRPG.