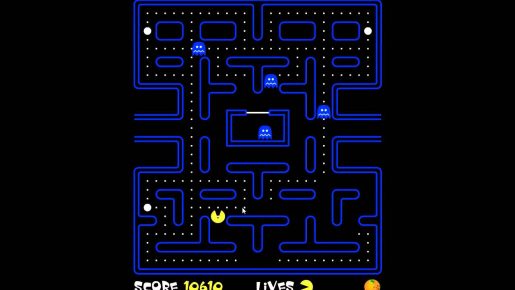 Bandai Namco has filed an interesting trademark earlier this year called 'Pac-Man Maker'. This has fueled speculation that a new game is on its way very soon.
As first spotted on NeoGAF, Bandai Namco filed the trademark over on the official European Union Intellectual Property Office (EUIPO) website. The trademark was filed as of April 18th, 2017.
The reason people are getting excited over Pac-Man Maker is because it sounds similar to Mario Maker. In Mario Maker, fans were able to create their own 2D style Super Mario levels.
It's possible with this new trademark, Bandai Namco is thinking of releasing a new Pac-Man game where you can create your own levels. Hopefully they go through with the idea as it could be a whole lot of fun.