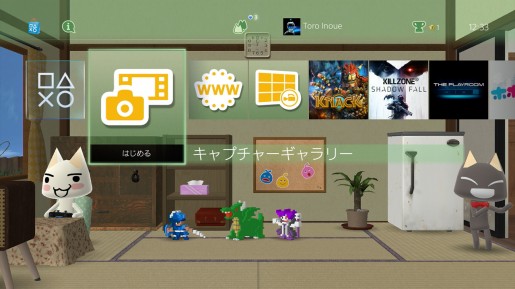 Announced earlier this week during Sony's Japan Asia press conference, the PlayStation 4 will finally have the ability to change themes.
The feature will be available when PS4 2.00 Firmware launches. There's currently no word as to when the new update will launch, but it's expected to release sometime this Fall.
We'll inform you when the new firmware is out. Let's hope the new firmware will bring more features aside from themes!