Disgaea 5 announced for PlayStation 4
That's good news dood!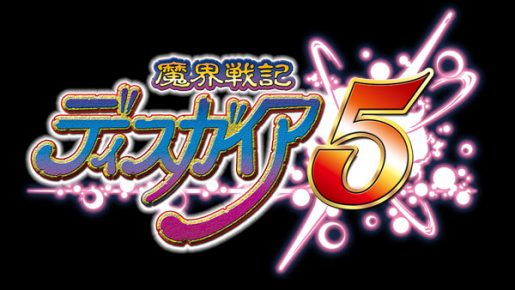 Disgaea fans will be pleased to hear that Nippon Ichi Software revealed earlier this week that Disgaea 5 is currently in development for the PlayStation 4.
No information was revealed yet, but we should hear more about it in the coming days. Fans can look forward to Disgaea 5 sometime next year in Japan. As for North America, it's very likely we will see it as it's one of the best games NIS America releases here.
Watch the teaser video below: