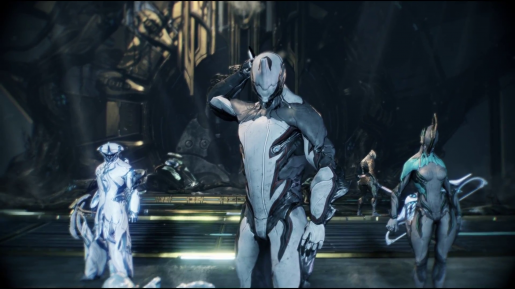 Digital Extremes is pleased to announce today that Warframe is finally available on Xbox One.
According to Digital Extremes, Warframe is the first free-to-play title released through the [email protected] Program that allows independent game developers of all sizes to self-publish digital games on Xbox One.
"Warframe has been a labor of love for our team for over a decade," said Steve Sinclair, creative director at Digital Extremes. "We believed in this concept when no one else did and it's so satisfying to see the incredible reception it's received from the gaming world — and now with the Xbox One launch it will just keep getting better."
Owners of Xbox One itching to experience the game can now download it, although make sure you have enough space available. Please note that since Warframe is a free-to-play game, expect microtransactions. If you want better weapons, and all of those good things to have in the game, be prepared to spend real money for it.