Dragon Quest: Heroes announced for PS3 and PS4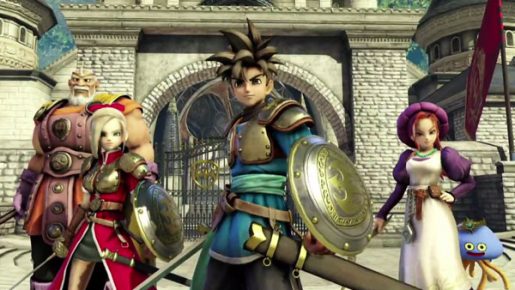 In this year's press conference of Sony Computer Entertainent Japan Asia, Square Enix, in collaboration with KOEI Tecmo and Omega Force, unveiled Dragon Quest: Heroes for PS3 and PS4.
Dragon Quest: Heroes is an action RPG due out in Japan sometime in Spring 2015. When the game launches next year, Sony will launch a Dragon Quest-themed silver PlayStation 4 "Metal Slime" edition alongside the game.
Let's hope Dragon Quest: Heroes will make its way in North America. For now, check out the debut trailer below: