Persona 5 coming to PS4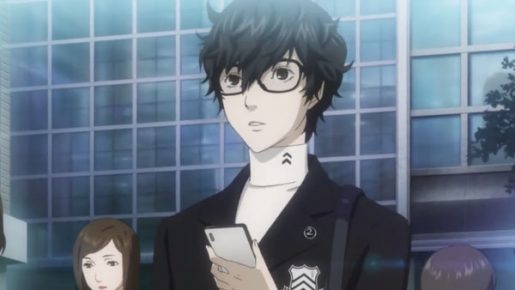 Atlus is pleased to announce today that Persona 5 will be coming to PS4 in 2015.
This is good news indeed to all PS4 owners wanting to have a real JRPG. As for those who still have a PS3, it will be released on that system as well sometime in 2015.
Check out the latest trailer below: