Overkill Software Teasing Next Game On Twitter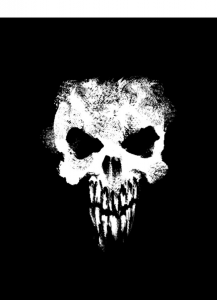 In what we can assume is a completely new game the image above was posted on Overkill Software's Official Twitter page. So the question is what is it?
It could be a new game, least we hope it is. Unless there is some paradox scary scenario they have cooking up for Payday 2 fans. It would be hard to imagine Overkill going away from the four player co-op games they have been accustomed to developing so this one is definitely going to be one to tell your friends about when it is revealed. Guessing we will have to wait seeing as nothing more than the words "COMING SOON" was posted on Twitter and on their Official Website.