New Tony Hawk Game In Development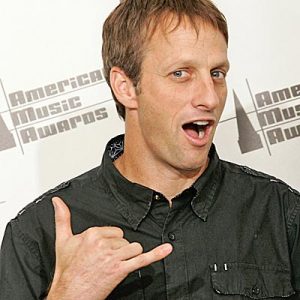 It looks like Tony Hawk game fans will be picking up the controller soon and hopefully on Next-Gen consoles.
Tony Hawk recently talked on his Demolition radio show on SiriusXM and reminisced about the Pro Skater series and stated that "We're working on a game, we are working on a game, it's pretty cool." Soon after IGN followed up with Activision to which they came out and admitted the game does exist by saying; "Activision can confirm that they have something in the works with Tony Hawk, more info is coming soon." Finally people. After a long hiatus it is back. Hopefully they learned from the sales of Tony Hawk Pro Skater HD that people want the old Tony back. Let's pray there is no gimmick this time around or board.