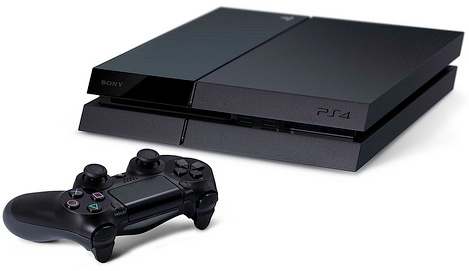 Sony revealed during a presentation at the Tokyo Games Show that the PS4 originally only had 4GB RAM.
Sony President Shuhei Yoshida revealed the following to Gamespot as to why the PS4 upgraded to 8GB RAM:
And because we chose expensive memory…we really liked the performance, but it's pricy, right? So going to 8GB was a bit of a business decision. But we were able to make that decision because of a lot of the feedback from developers.
The fact that the PS4 has 8GB RAM means game worlds will be larger and look better than ever before. Thankfully, they made the right decision as Microsoft followed suit with the Xbox One as it also packs 8GB RAM.