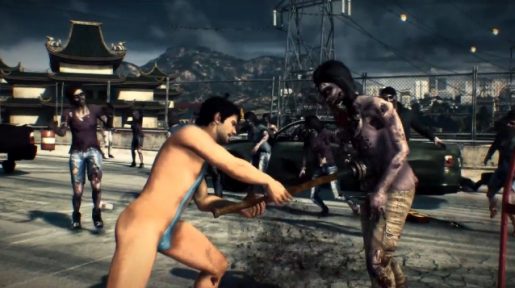 The Xbox One exclusive, Dead Rising 3, might have up to 10 different endings for you to witness.
Capcom Vancouver's Mike Jones said the following during an interview with OXM:
I think typically we've always had about somewhere between six and 10, something like that. There's a handful of branching points that make a significant difference, and whether you're able to play beyond the normal timeline or not.
Although he did not confirm the exact number of endings that will be in Dead Rising 3, I'm sure there will be many. The previous two Dead Rising games had multiple endings too depending on the decisions and actions made from the player.
Dead Rising 3 will be out from November 22nd exclusively for the Xbox One.