Final Fantasy XIV: A Realm Reborn PS4 Release Coming Sooner Than Expected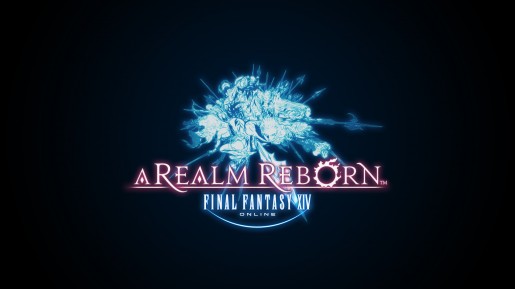 Final Fantasy XIV: A Realm Reborn released on PC and PlayStation 3 this week, but that doesn't mean we've forgotten all about the promised PlayStation 4 version. The PS4 release is coming at some point in 2014 with no set date. However, Naoki Yoshida has revealed in a recent interview that the next-gen release will happen sooner than we expect. Could this mean we'll all be playing FFXIV on our new Sony systems in Q1 of next year? We sure hope so!
For those that have purchased A Realm Reborn on PS3, a transfer service is currently underway at Square Enix to help players transition between console generations without having to completely start over. We'll have more details as we near the next-gen launch.