Dead Rising 2 and Case Zero now free on Xbox Live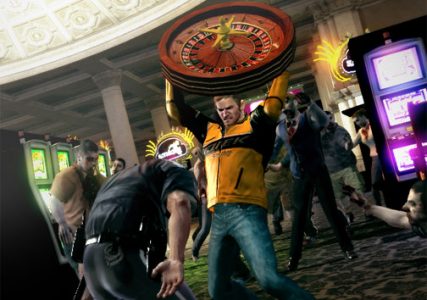 Starting today, gamers who are subscribed to Xbox Live Gold will be able to download two new free games: Dead Rising 2 and Dead Rising: Case Zero.
The two free games that are now available for free are part of the Games with Gold promotion where Xbox 360 players are entitled to download two free games every month. For this last half of August, the two games that are available for download for free are Capcom's Dead Rising 2 and Dead Rising: Case Zero. Make sure that you download the game by August 31st as Microsoft will replace these two games by September 1st.
Check back with us on September 1st to find out what are the next set of free games Microsoft will offer for their Gold subscribers. Don't have Xbox Live Gold? Be sure to sign up today to take advantage of monthly free games!