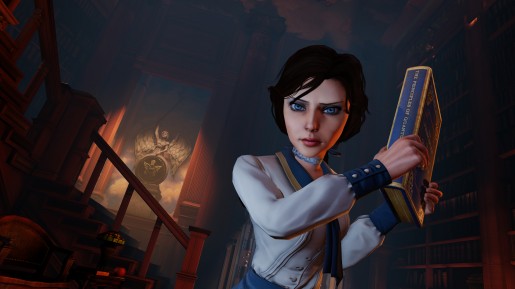 Today marks the last day of Xbox Live Ultimate Game Sale and to make it memorable to everyone, recently released games are the ones taking the spotlight just for today.
Games that are on sale today are as follows: Bioshock Infinite for $40, Tomb Raider and XCOM: Enemy Unknown for $20, In addition, fans who missed out on Metal Gear Rising and Gears of War: Judgment can pick up the game at a low price of $30. Those have a $10 budget can pick up Square Enix's Hitman Absolution.
As always, other titles that are on sale this week through July 8th are still there: Mass Effect, Dragon Age Origins, Bulletstorm and more. For the complete list, visit your Xbox Live Dashboard.