Telltale Games on iOS on sale for 99 cents per episode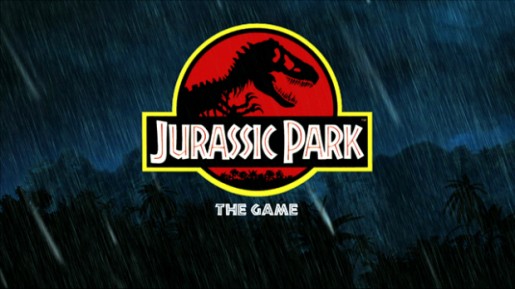 In celebration of 4th of July this week in the United States, TellTale Games is hosting a three day sales event where iOS users can purchase an episode from certain game series for $.99.
Starting today until July 7th, the following game series from TellTale will be on sale for 99 cents per episode: Jurassic Park, Poker Nights 2, Back to the Future, and Tales from Monkey Island. Unfortunately, the hit Walking Dead series will not be on sale, though the much anticipated 400 Days DLC is said to hit iOS next week.