'Mario Party 3DS' and 'Zelda: A Link Between Worlds' confirmed for November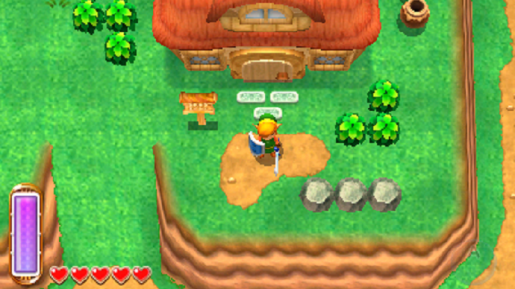 Nintendo announced today that both The Legend of Zelda: A Link Between Worlds and Mario Party 3DS are confirmed to be released this November.
The announcement of the release window confirmation came from today's Nintendo Direct Mini. If you missed the short presentation video today, check out the video below and see the other announcements they made.