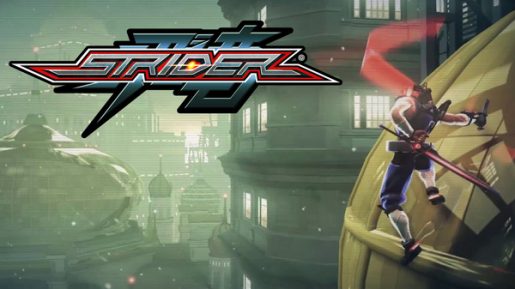 Capcom has announced today at Comic-Con that an all-new Strider game is releasing in 2014.
The ninja known as Hiryu returns in an all-new digital game coming to the Xbox 360, PS3, PC and even the PS4 and Xbox One. The new Strider game will retain the 2.5D style of gameplay that was present in the previous games in the series.
As expected, Hiryu will have new abilities and the gameplay will be fast and swift. More information on this game is to be revealed in the coming months.
For now, check out the debut trailer and tons of wonderful screenshots from Strider below.