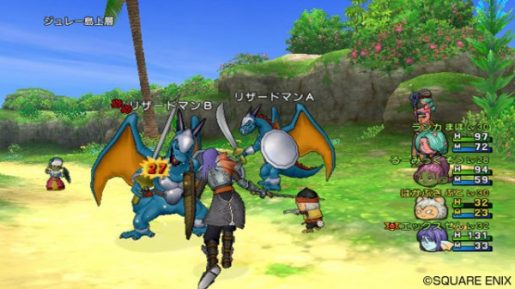 Following the huge success of Dragon Quest X on both the Nintendo Wii and Nintendo Wii U in Japan, Square Enix have finally decided to bring the game to PC.
In the special ten-hour Dragon Quest X livestream that happened recently, Square Enix announced that Dragon Quest X will be coming to PC on September 26th in Japan. Those who are in Japan can purchase the base game for ¥3990. In addition, there will also be a Deluxe Version for ¥9800 where things such as: an exclusive Dragon Quest X PC game controller, monster encyclopedia book, microfiber map of the world, security token, and some additional in-game content.
Right now, Dragon Quest X is only exclusive in Japan. Let's hope that Square Enix will release the MMO in the states sometime this year or at least next year.