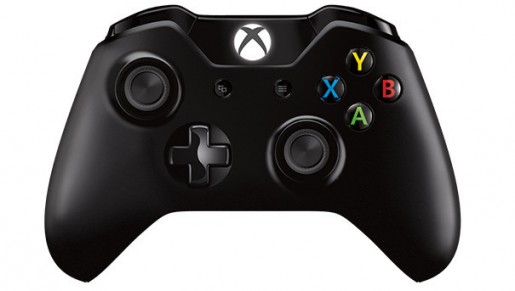 Microsoft already confirmed that the Xbox One will not be backwards compatible with Xbox 360 games. It appears as if the controller is not backwards compatible either.
This was confirmed by Microsoft's corporate vice president Phil Spencer who was interviewed by Polygon. If you have seen the Xbox One controller, it looks similar to the Xbox 360 version, although some design changes have been made. One of the biggest changes is the improved directional pad.
It's worth noting that it does not include sensors or a touch screen like those seen on the PS4 and Wii U controllers.
If you plan on getting the Xbox One console, you'll have to buy new controllers and games since everything "Xbox 360" related won't work.