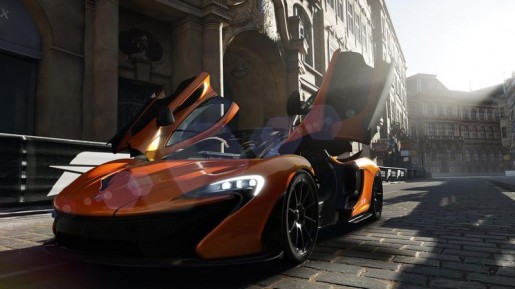 In case you didn't know already, the first game confirmed for the Xbox One was Forza Motorsport 5. The first screenshots from the game have now been revealed.
Forza Motorsport 5 will be released on the Xbox One's launch day and has been announced as a console exclusive. It sounds like Xbox 360 owners won't have a chance to play Forza 5.
There's no release date for the game or console yet, but Microsoft promised it they should be released worldwide later this year.
Check out the screenshots below: