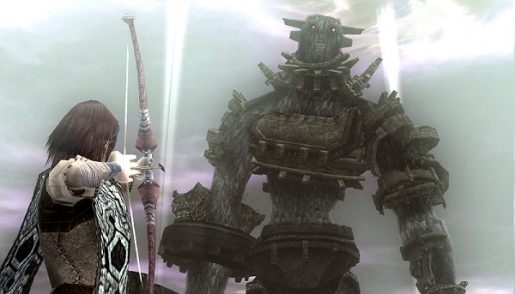 PAL PlayStation Plus members are in for a treat in June because Demon's Souls and Shadow of the Colossus are just some of the free games you'll get to play.
In all, PlayStation Plus members will get to play Kingdoms of Amalur: Reckoning, as well as two excellent new catalogue releases Demon's Souls and ICO and Shadow of the Colossus HD Collection. All of these great games will be available to play and download from May 29th.
PS Vita owners that have are PlayStation Plus members won't miss out either. From June 5th, you'll be able to play and download Rayman Origins and Coconut Dodge HD.