Far Cry 3 Blood Dragon Officially Announced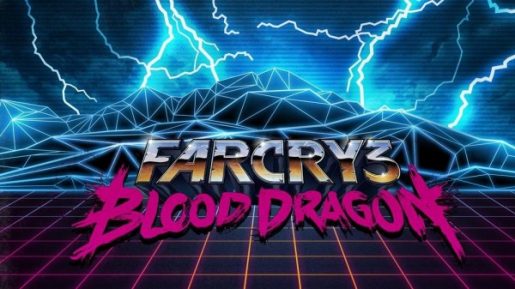 Ubisoft has finally announced the standalone digital title Far Cry 3 Blood Dragon following several rumors and leaks. Blood Dragon places players into the boots of cyber commando Sergeant Rex Colt — he is voiced by Michael Biehn, an actor well-known for his roles in The Terminator and Aliens — as he sets out on an adventure to "get the girl, kill the bad guys and save the world" in this VHS-stylized title. You can check out the trailer below to get a taste of the humor and a few glimpses at gameplay.
Far Cry 3 Blood Dragon is set to hit PC, PSN and XBL on May 1st. Although no price point was given during the reveal, Steam has set up their pre-order page with a $14.99 dollar amount. We'll be keeping a close eye on this humorous spin-off, so be sure to check back soon for more information.