The Elder Scrolls Online Beta Invites Being Sent Out This Month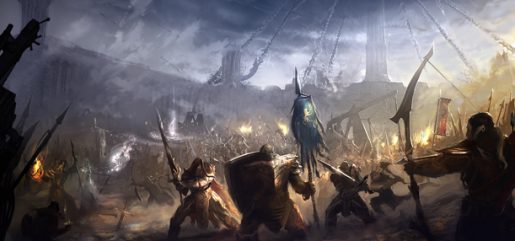 There's no denying that The Elder Scrolls Online is one of the most anticipated MMOs at the moment and players are eagerly awaiting their chance to get into the beta. According to an update from Bethesda, invites for the closed beta will begin making their way out to hand-picked entrants later this month.
The beta will kick off at the end of March with small, scheduled play sessions and continually ramp up as the game nears its release. If you haven't signed up for the beta, you can do so here. For the rest of you, be sure to check your emails at the end of the month. In the meantime, read Bethesda's ESO FAQ to get a better understanding of what to expect.