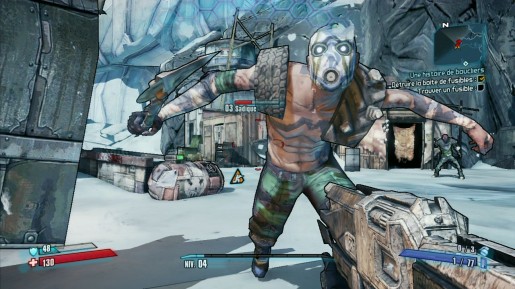 A lot of blockbuster games have been heavily discounted in Xbox 360's Ultimate Game Sale.
You can now save major dollars on popular games such as Batman: Arkham City, both Borderlands games and even Red Dead Redemption. Most of the games are now 50% off their normal price. Dead Island has been discounted a huge 67%.
If you have not scored yourself a new game during this huge Xbox 360 game sale, you are surely missing out on a great opportunity. This is day 5 of the sale and the following games are only discounted from today for only 24 hours.
Check out the sale offers below:
Batman Arkham City – $14.99
Borderlands – $9.99
Borderlands 2 – $29.99
Fable III – $9.99
Dead Island – $9.99
Fallout New Vegas – $9.99
Portal 2 – $14.99
Red Dead Redemption – $14.99
Dishonored – $29.99
Source: Major Nelson