Patapon 3 becomes PS Vita compatible next week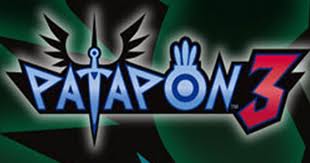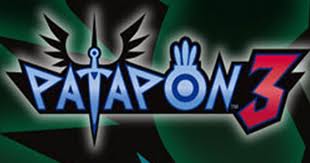 When the PlayStation Store updates next week, PS Vita owners can look forward to playing Patapon 3.
The news came directly from the latest PlayStation Blogcast that was released earlier today. Following a year after its release on the PSP, it's about time for Sony to make it PS Vita compatible since the other two games are already available on the PS Vita.