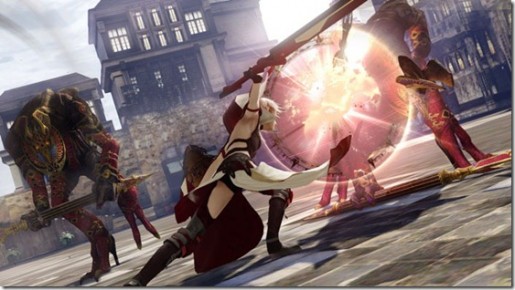 In an interview with VG247, Lightning Returns: Final Fantasy XIII director Motomu Toriyama revealed more on the game.
An interesting comment on the game is that it will have some sort of replay value. This is because the world is constantly changing and every time you play the game, it will be a very different experience.
Here's what Toriyama said:
"The game is structured so that time is constantly ticking away during gameplay and the world moving and changing with it, meaning that every time you play through you can have a new experience."
Square Enix has still not mentioned when Lightning Returns: Final Fantasy XIII will be released. We do know it will be out later this year for the PS3 and Xbox 360.