New One Piece: Pirate Warriors 2 Trailer Shows off Added Features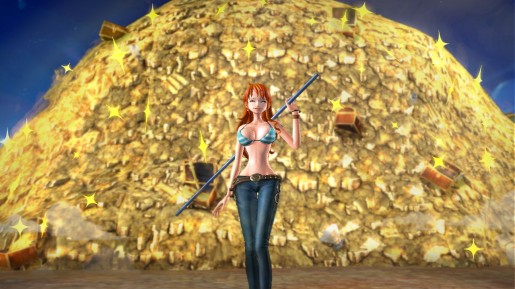 With One Piece: Pirate Warriors 2 set to release on March 20th in Japan, Namco Bandai has released a new trailer showing you what new things you can expect.
This trailer includes some gameplay footage of Perona and other new playable characters, plus an idea of how some things like Haki work in Pirate Warriors 2. In addition to the new features, it also covers some of Thriller Back, which was announced a little while ago.